Strong. Kind. Handsome.
This is Garrett
 Garrett is a wonderful young man with a great future ahead of him and a memorable past to look back, smile, and reflect on.  He was Co-Captain of the Andover Huskies 2018 Football team, and active in other sports such as basketball as well.  Thank you for allowing me to capture some moments in time for you!           
 Traci Chastanet- TLC Images and Art

Garrett
Click/tap to view larger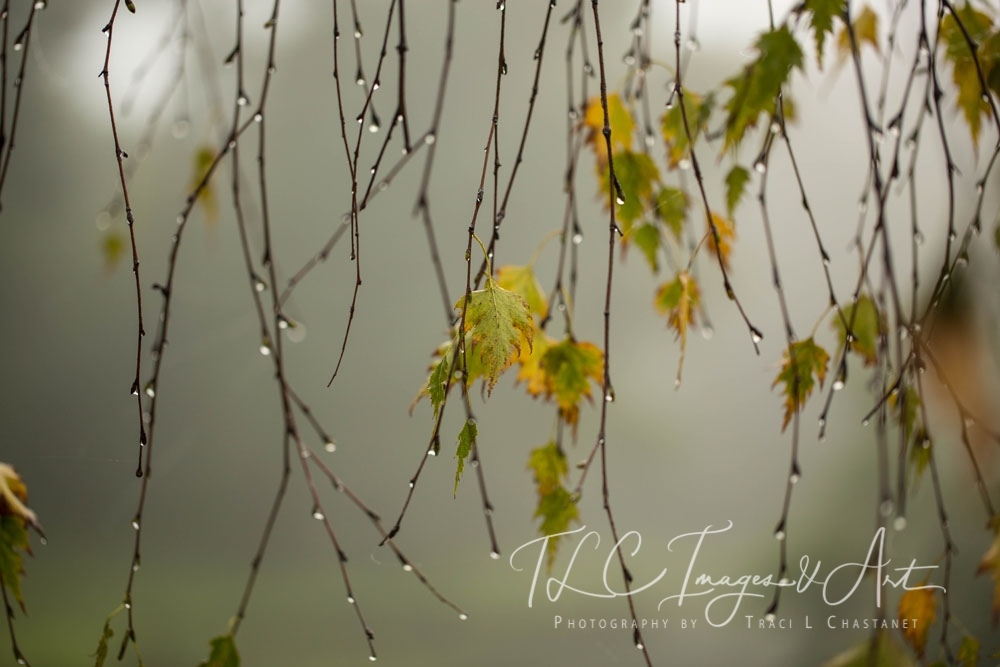 Portrait and landscape photography, specializing in seniors and infant/children sessions, serving the greater Minneapolis and St. Paul northern suburbs of Minnesota. Outside of photography, I love exploring the outdoors and spending time with family and friends.